Commercial fleet rust protection
Businesses and government entities invest significantly in their fleet vehicles. Getting the maximum life and performance from those vehicles helps control costs and preserve the value of the assets.
In Fairfax VA, Automotive Protection Services offers a variety of commercial fleet services designed to protect your vehicles and keep them looking like new. This includes window and sunroof tinting, ceramic paint coatings, paint protection film, rustproofing, undercoating, and more. Our expert interior and exterior detailing provides maximum value and discounted commercial fleet pricing.
We also offer comprehensive vehicle cleaning and virus disinfecting – a critical feel service in today's world.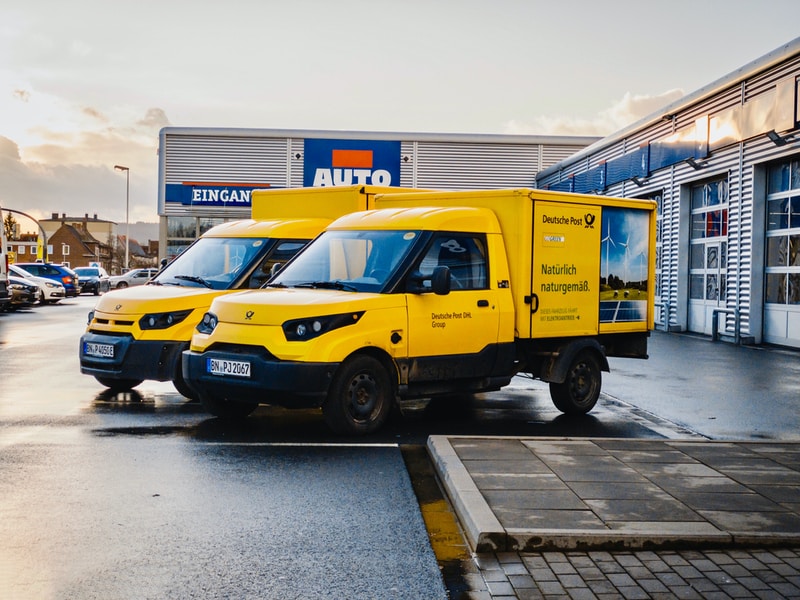 We can customize your fleet for maximum functionality. This includes adding trailer hitches, roof racks, toolboxes, truck racks, and more. We carry virtually every type of OEM and aftermarket accessory available today – and what we don't have in stock, we can get for you.
Our commercial fleet services are ideal for automotive dealerships, government fleets, agriculture fleets, and construction fleet vehicles. We can assist you with any type of vehicle, including passenger cars, pickup trucks, SUVs, and vans. We also have extensive experience with commercial fleet vehicles such as passenger vans, delivery trucks, and first responder vehicles,
With more than four decades of experience, you won't find higher quality services or more affordable fleet pricing. We are locally owned and operated, which allows us to provide a highly customized level of service.
Whatever your needs might be – and whatever size fleet you have – call the Automotive Protection Service team today. We will take the time to understand your needs, answer your questions, and explain how our Fairfax commercial fleet services can benefit you.
Automotive Protection Services offers:
A rust control service performed at our location in Fairfax Virginia
Reduced equipment and employee down time; service during non-peak hours available
Customer-focused service; flexible arrangements for large fleet counts
Our Unique Application Process
Based on over 40 years of experience in the rustproofing and undercoating industry, we have developed specialized products that are a unique blend of chemicals that penetrate into hard to reach seams and crevices. This, in combination with our unique application process, allows us protect the undercarriage and upper sheet-metal of your commercial vehicle.
Maximize your car dealership's bottom line with our wide array of value-added services, including automotive window tint, ceramic paint protection, bedliners and vehicle accessory installation. We also offer full interior and exterior auto detailing.
Protect your government fleet assets with our window tinting, paint protection, rustproofing and undercoating services. We also provide expert interior and exterior detailing at your location or ours.
Help your fleet of construction vehicles look great and last longer with our comprehensive automotive protection services. Our auto accessory installation can customize your work trucks to fit your needs.
We can provide a variety of options for your fleet of agriculture vehicles, including interior and exterior detailing, window tint, paint protection sealants and more – at your location or at our Fairfax automotive protection shop.
WHAT DO WE SPRAY?
passenger vehicles
medium to heavy-duty trucks
buses
landscape equipment
tractors
farm equipment
cranes
WHO ELSE USES OUR SERVICE?
fleet operators
intercity bus lines
local agencies
local utilities
municipal agencies
delivery services